Creative blocks are something we are all familiar with. We are challenged with coming up with that next BIG idea. We rack our brains and start mulling over ideas but we find that some ideas have been used before, some just don't quite fit the needs of the project, or some are just outright bad. That perfect idea is just not coming around and nothing you do is helping bubble it to the surface. This is a creative block. We've all been there, but Shovel is here to help.
Here are a few quick tips to overcome your next creative block. Also be sure to check out our Pinterest board which includes these ideas and a ton more "unblocks."
1. Get away from the office or your computer: We could probably find more excuses not to get up than to actually do it but it will definitely help clear your mind. Bring a yoga mat to the office and take 5-10 minutes to do some stretches. Take a quick walk around the neighborhood. Anything that gets you away from your normal work surroundings so that you can open your mind up to new possibilities.
2. Collaborate: grab a couple friends in the office and go outside to throw around new ideas. Most times we find that discussions with more people on the team can help develop the best ideas.
3. Carry a notebook everywhere: A great idea can come to you at anytime, anywhere. Make sure to have a notebook handy so you can write down those awesome ideas. When you find yourself in a creative block, go back through your notebook and see if any of your ideas fit.
4. Find inspiration: Whatever topic you're trying to bring creativity to, search for previous creative ideas on sites like Pinterest or TheBestDesigns.com. Paying a trip to Barnes & Noble is also a great way to both get out of your everyday environment and look at books/inspiration relevant (or not relevant) to your topic.
http://www.pinterest.com/shovelcreative/creative-block/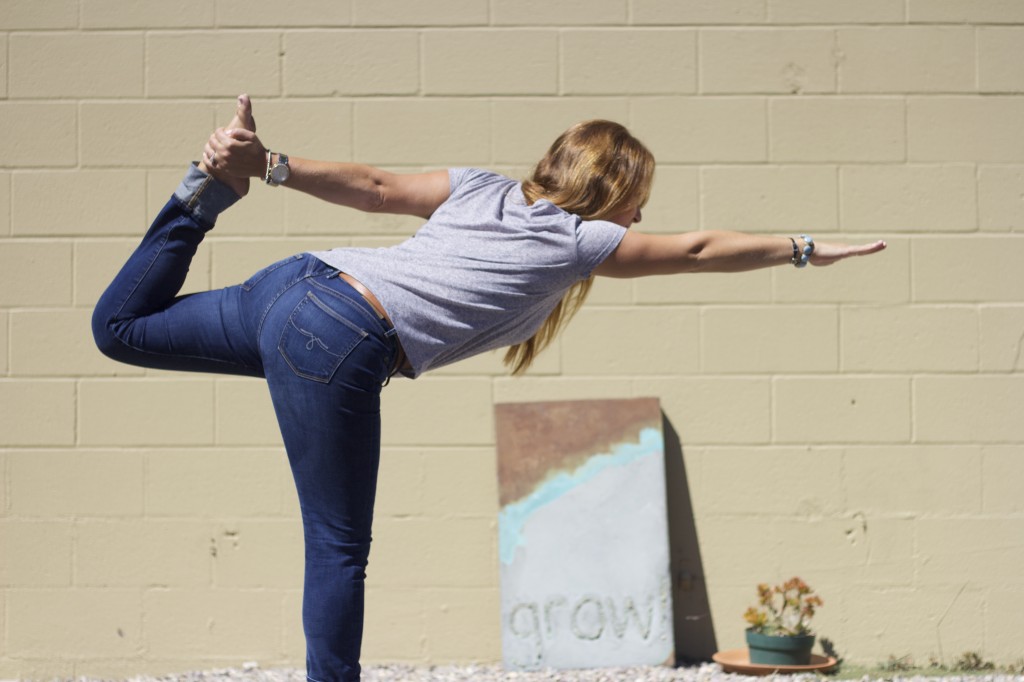 Shovel Creative is a graphic design and web development agency dedicated to creating attractive and effective print and web materials, specifically focused on conversion and lead generation. To learn more about our process and how to work together, please contact us here.